My Team
We are a values-based team and we seek clients whose values align with our own. Our goal is a working, trusting relationship -- you articulate your dreams and aspirations, we create the framework to help you achieve them. We will help you plan for your future, have the difficult conversation when necessary, and develop a strategy moving forward that is designed to meet your goals and provide you peace of mind.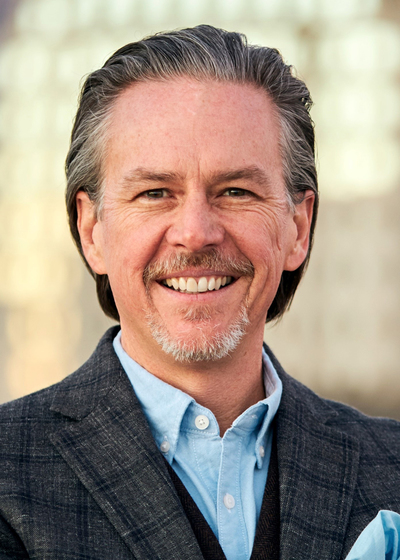 H.B. Pasley
H.B. joined the team as our Director of Strategic Development to help connect our firm to new clients--the best and the brightest professionals in the world. His relational authenticity and life-long commitment to serving others' highest good is a perfect fit with our well-established client-first culture. H.B. enjoyed a three-decade career spanning the creative arts, music and book publishing, non-profit leadership, and business coaching before earning his designation as a Financial Advisor and joining our firm. He hold degrees in Religion and General Business from Samford University.
Born in Alabama, he moved to Texas and married Robin Pasley in 1994. She is now an awarded interior designer in Colorado Springs. They love exploring Colorado trails, designing events for friends, and lingering in quiet conversations around a fire. They have two sons Zane and Xander, and live in the epicenter of Colorado Springs downtown.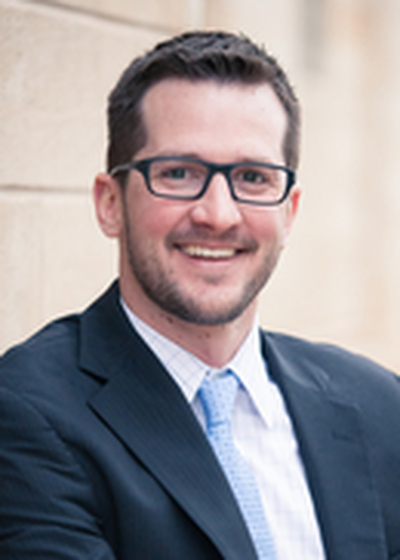 Mike Wechter, ChFC®, CFP®
Director of Planning
Office 719-578-4016

The pulse of our team starts with Mike, and he makes sure everyone on the team keeps their fingers on it.  Mike's energy comes from working together with our clients and our team to problem solve the many complex puzzles of creating comprehensive plans for our diverse clients. Mike has a passion for working closely with our clients and has a 'the devil is in the details' approach that they deeply appreciate.  With degrees in Finance and Accounting from Ohio University and growing up in his father's family business, Mike offers a business and planning acumen necessary to help our clients in the best way possible.
A Cleveland, Ohio native, Mike is passionate about Cleveland-anything sports, even his dog's name is Cleveland.  Mike and his wife, Andrea, and children, Kaia and Hunter, are settled and happy in Colorado. They enjoy the quintessential Colorado activities of hiking, biking and skiing as well as cooking and spending time with friends.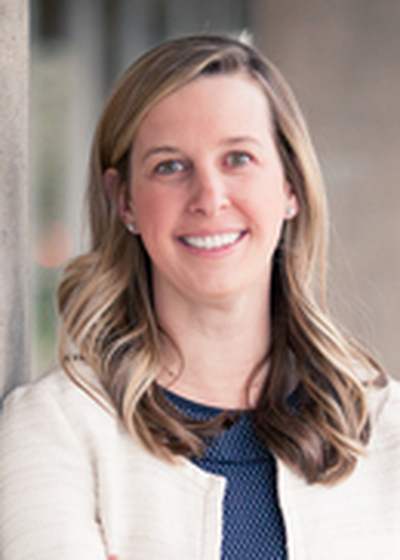 Lauren C Theken, AAMS®, CFP®
Director of Investment Services
Office 719-578-4019

Lauren understands first-hand--with two young children of her own --how important short-term and long-term financial planning is.  Since 2010, our clients have enjoyed working closely with Lauren and her contagious cheerfulness as she connects personally and intentionally to understand their individual situations, challenges and goals and helps guide them in their financial journey.  Her background in analysis and management in the commercial brokerage industry gives her the experience to manage asset transition, investment transactions and inquiries seamlessly. 
With husband Josh, Lauren enjoys spending time with their young children, Cole and Addison.  Colorado Springs is the perfect place for their family to camp, hike, prepare and enjoy their home-grown food and spend time together on the family ranch. Lauren is an active volunteer in our community for Share Our Strength/No Kid Hungry, Susan G. Komen Foundation, and Junior Achievement organizations. She is a graduate of Westminster College in her hometown of Salt Lake City, UT and has a B.S. in Psychology.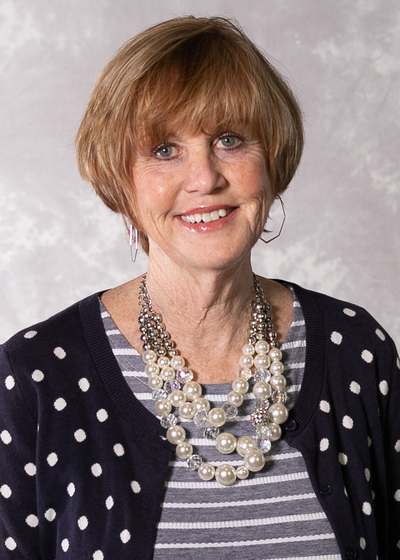 Mary Stark
Director of Insurance Services
Office 719-578-4010

Mary serves as the "Chief of Merriness" for all who connect with The Harvey Financial Group. Mary has a passion for our clients and our mission as she understands deeply the challenges life brings. She serves our clients with wholeheartedness and considers them a valued member of her extended family as she helps them to plan for the future to give peace of mind. Mary has been at the heart of our practice since 2007 and is key to the overall operation of insurance and client support. She has a B.S. in Business from the University of Colorado Colorado Springs.
Merry Mary and husband Randy enjoy spending time with their son, Ben, riding motorcycles, and traveling. Through The Maxwell Silver Fund, they are active supporters of activities and organizations in our community which honor their son Max who died in 2007. Mary dedicates much of her time and specialness to helping abused and neglected children in our community as a CASA advocate and, she claims to bake the best loaf of whole wheat bread you will ever eat!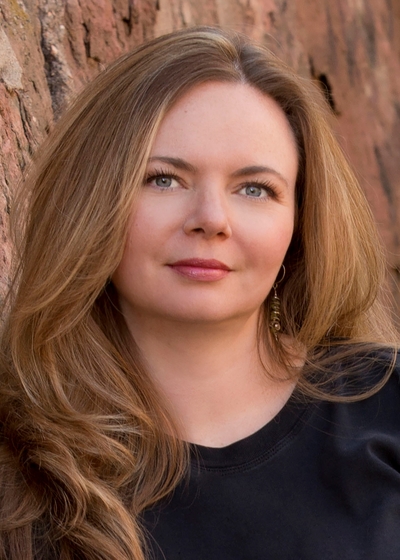 Michaela Hightower
Marketing and Client Relations Manager
Office 719-578-4028

Michaela covers the creative side of our practice as she connects with our clients through events, social media, website, and electronic marketing. She brings a great team-player energy and loves being able to help our clients. A native of Colorado Springs and graduate of University of Colorado Boulder, Michaela has a B.A. in Communications.
Michaela holds several professional wine and spirits certifications, making her a unique asset to the team.  When not teaching wine or spirits tasting classes throughout the community, Michaela and her daughter, Siena, spend time loving life in Colorado and puttering in the kitchen.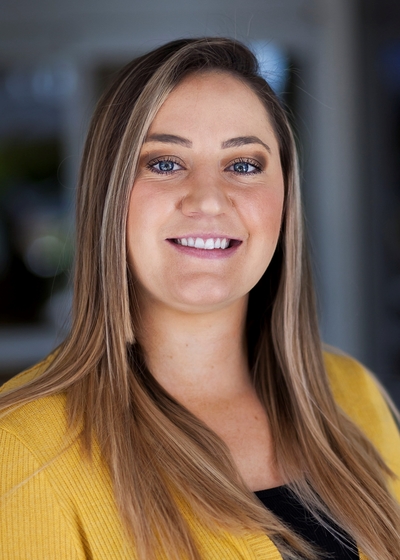 Sarah Lynn Wright, CLTC®
Insurance Operations Associate
Office 719-578-4079

Sarah joined The Harvey Financial Group as an Insurance Operations Associate. Sarah was raised in Denver and was brought to beautiful Colorado Springs to study at UCCS, where she recently graduated with a B.S. in Business Management. Sarah is excited to be beginning her career in the financial industry at Northwestern Mutual.
Sarah is a strong believer in the power of positive thinking and brings her talent for organization to the team. In her personal life, Sarah has a passion for travel and a curious spirit.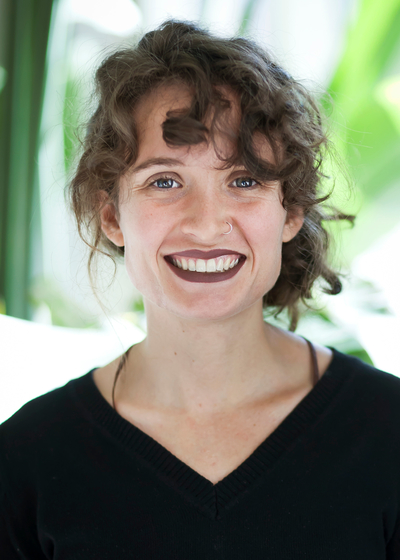 Hannah C McIntyre
Operations Assistant
Office 719-578-4000

After interning for a summer during college with The Harvey Financial Group, Hannah is so happy to be a part of the team as an Operations Assistant.  She spent a year as a GED teacher in Denver and several months as a ranch hand at a local dude ranch.  Now, she loves having the support of the team as she learns everything finance from scratch. 
With a degree in philosophy and religion from Hillsdale College, Hannah enjoys thinking too much, reading too little, and staring out conference room windows on the sly.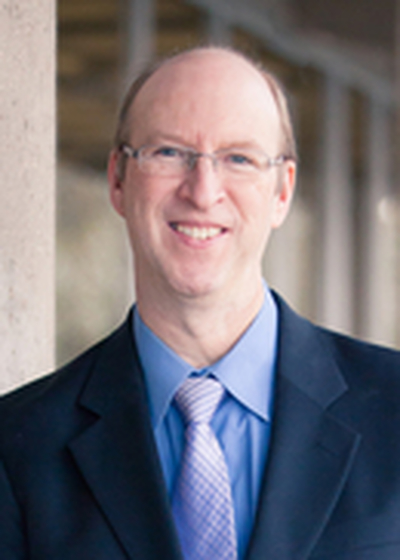 Gary Herbert Kressner
After retiring from a career in rocket science (no kidding), Gary finds the 'tedious' refreshing, and enjoys contributing to a happy office environment by navigating the inevitable technology challenges for our clients and our team. His background in Information Technology is considered one of the key assets in our office. Originally from New York, Gary graduated from Clarkson University in upstate New York with a degree in Engineering and a Master's in Advanced Technology.
Gary and wife, Sandy, have three daughters and four granddaughters.  They are very active in their church and they enjoy fishing, gaming, music and playing in their heavy metal band, The Naked Edge.