Transforming Your Life's Work Into Your Life's Legacy
At Summation Wealth Group, we're not your average team of wealth advisors. Our firm is built on relationships, and we take the time to truly understand our clients' ambition, inspiration, and motivation to achieve their dreams.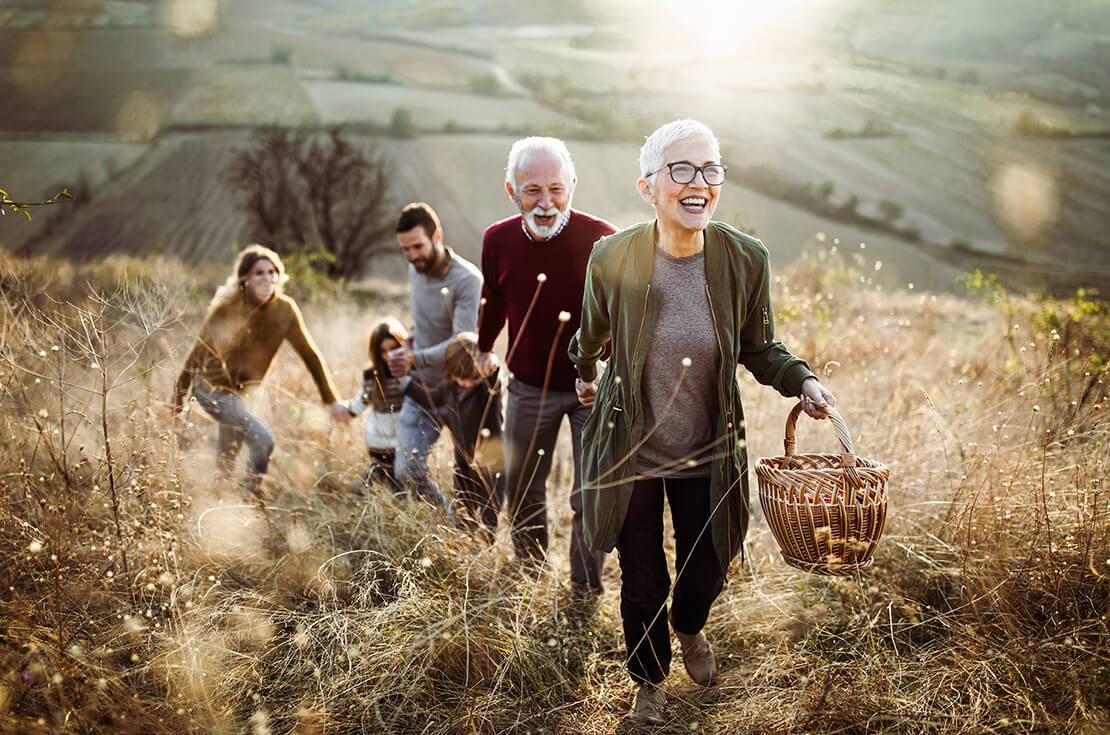 We know actualizing your unique goals requires much more than investment advice, which is why we work to establish a strategic wealth management plan that incorporates every area of your life.
From fixed income and tax-efficient strategies to planning for your future generations, your plan is built on our ultimate appreciation for you and your life's work. It's time to allow yourself the sense of freedom you've worked so hard for.
Unlock the peace of mind that you, your family, and your legacy are taken care of, now and for the future.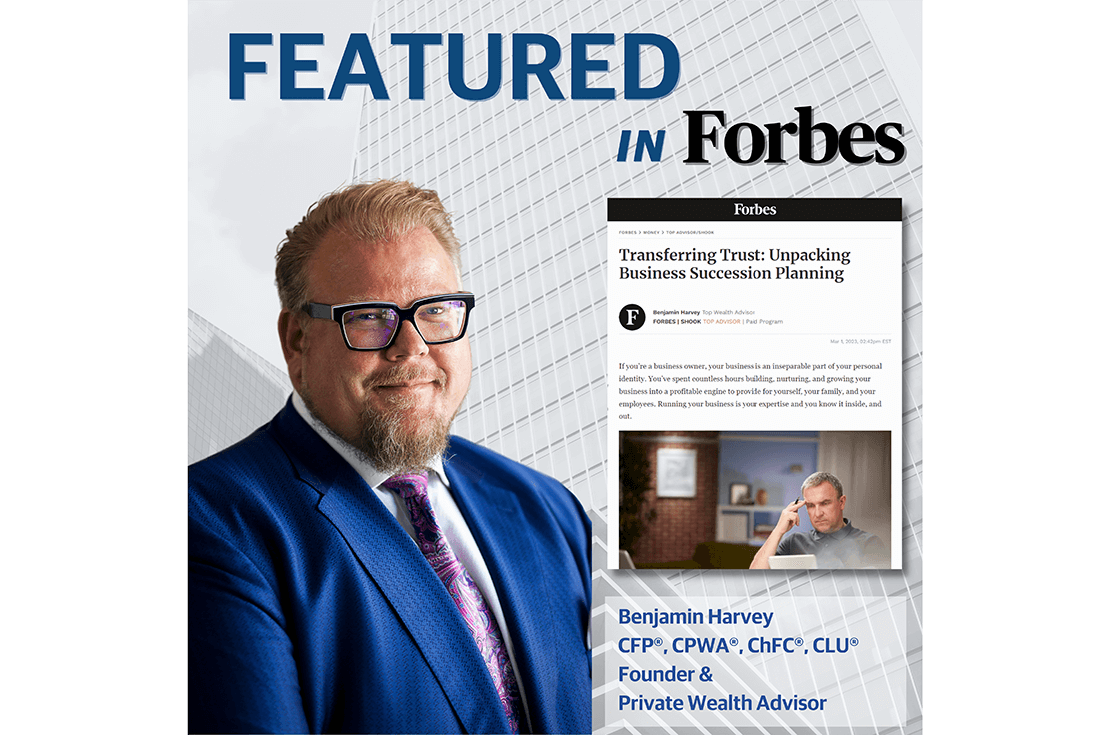 We're Proud to be Recognized by Forbes
Forbes has recognized Benjamin Harvey as one of Colorado's best wealth advisors and top financial security professionals!
As a leader in business succession planning, Benjamin is also a contributor to Forbes. Check out his latest article, "Transferring Trust: Unpacking Business Success Planning."
For additional information about this article or his recognition by Forbes, find the full details here.